Welcome to Playback Distribution
In everything we do, we have a deep appreciation for the transformative power of entertainment. Our mission is to help our customers create unforgettable moments for their clients.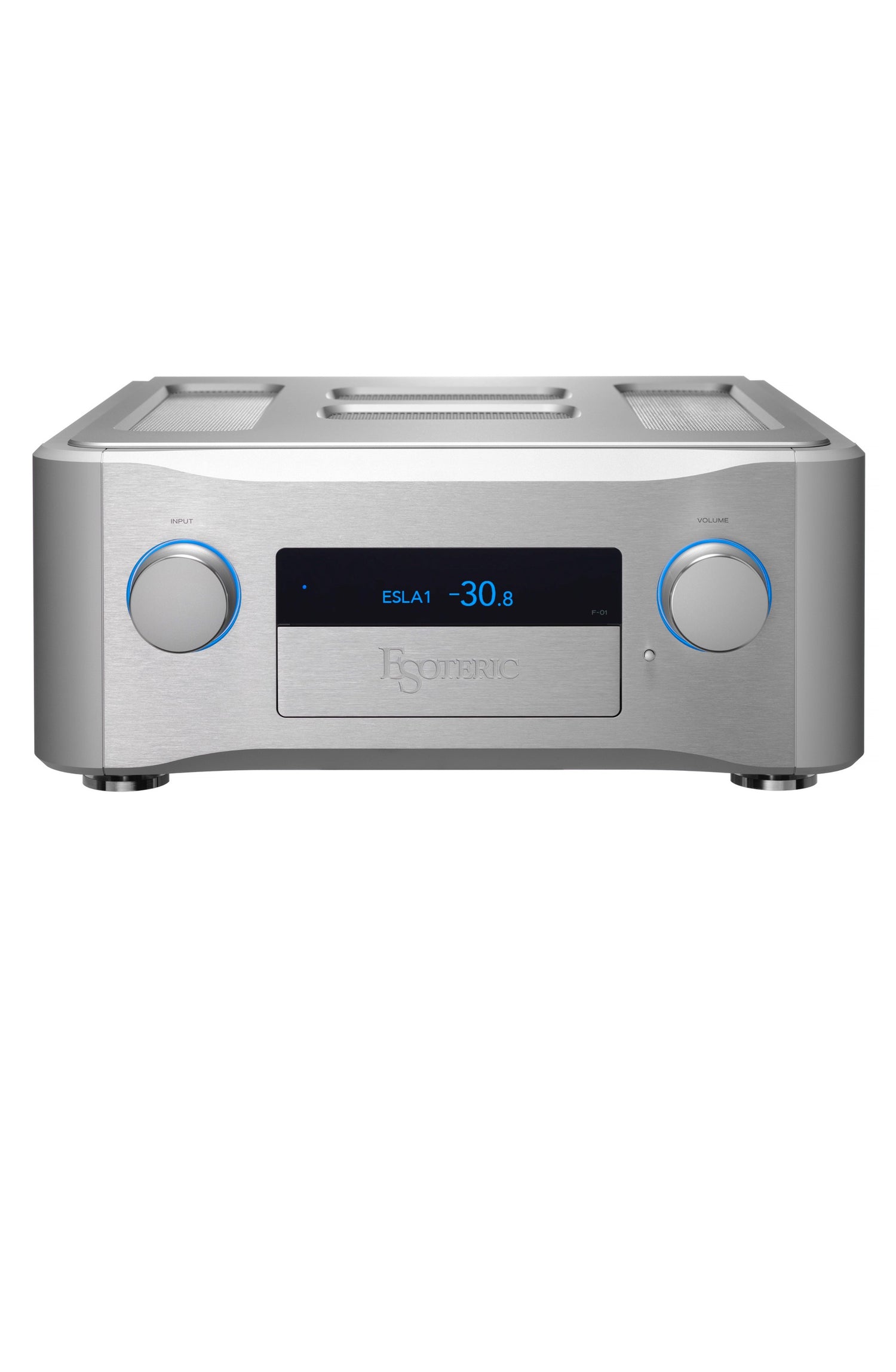 New Esoteric F-01
Handcrafted precision from Japan offers the New F-01 Class-A Integrated Amplifier, utilizing Grandioso Series Amp Design & Volume Attenuator, plus the ES-Link signal path.
Learn More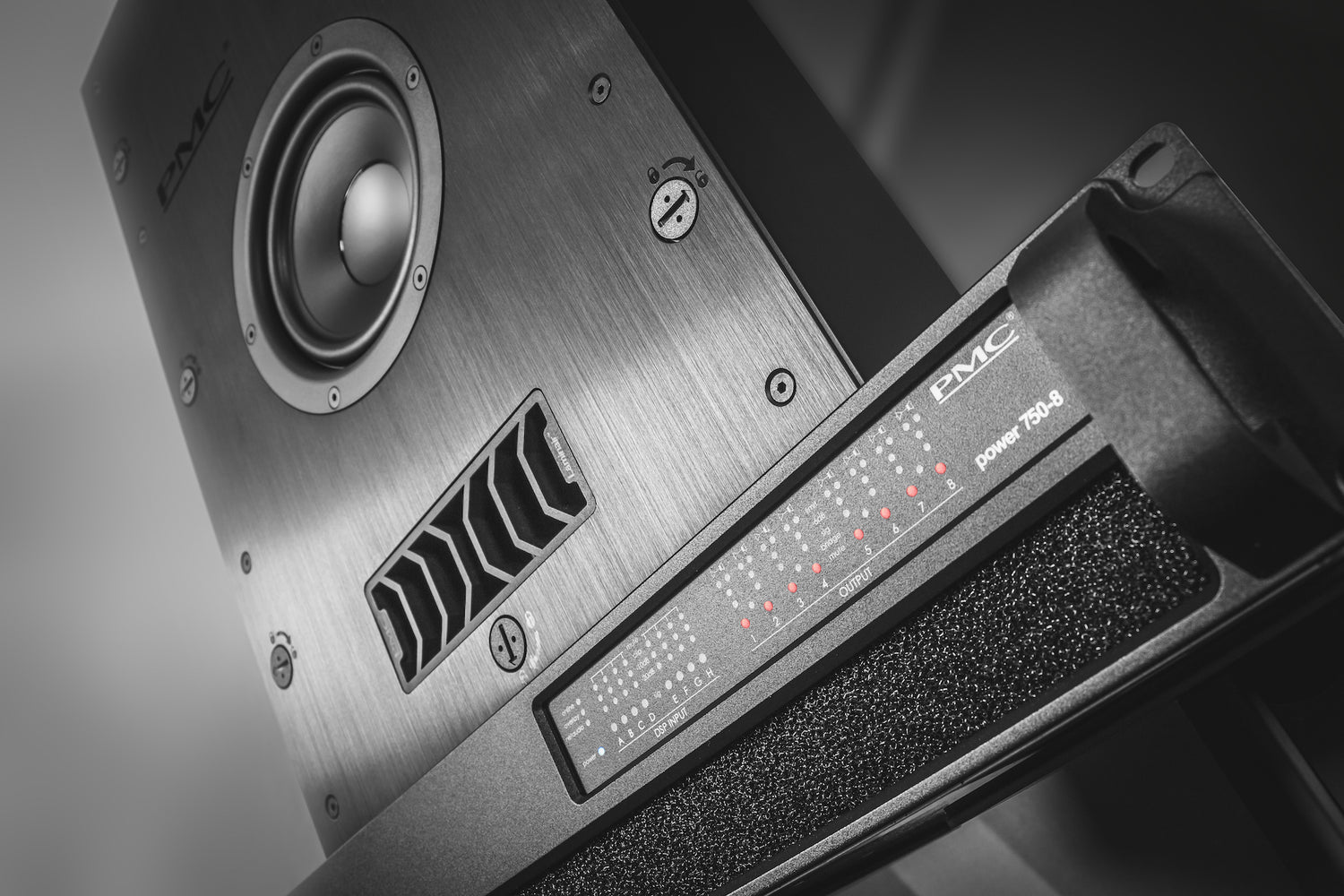 New PMC power 750-8
An eight-channel amplifier that combines exceptionally transparent and neutral sound with a massive power output of 750 watts per channel
Learn More